Why Us?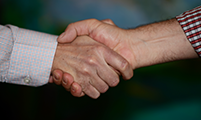 Our Focus: Relationships
The Nichols Company places equal value on our client relationships and their commercial real estate needs. Simply said, the process is as important as the person. Our clients will testify to this core, foundational principle that defines the ethos of The Nichols Company.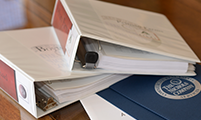 Our Expertise: Our Team
The Nichols Company has carefully built an established team of commercial property specialists, with each member focusing on an area of particular expertise. Our experience and depth of knowledge within the disciplines of retail, industrial, office and land properties can be custom tailored to create the best commercial real estate solution for your business.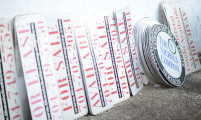 Our Experience: 19 years and counting
Collectively, The Nichols Company has over a century of commercial real estate experience, backed by countless market-wide, and Charlotte Top Producing broker awards. Our extensive experience and market leading knowledge will present you the best-suited commercial real estate services to meet your needs.