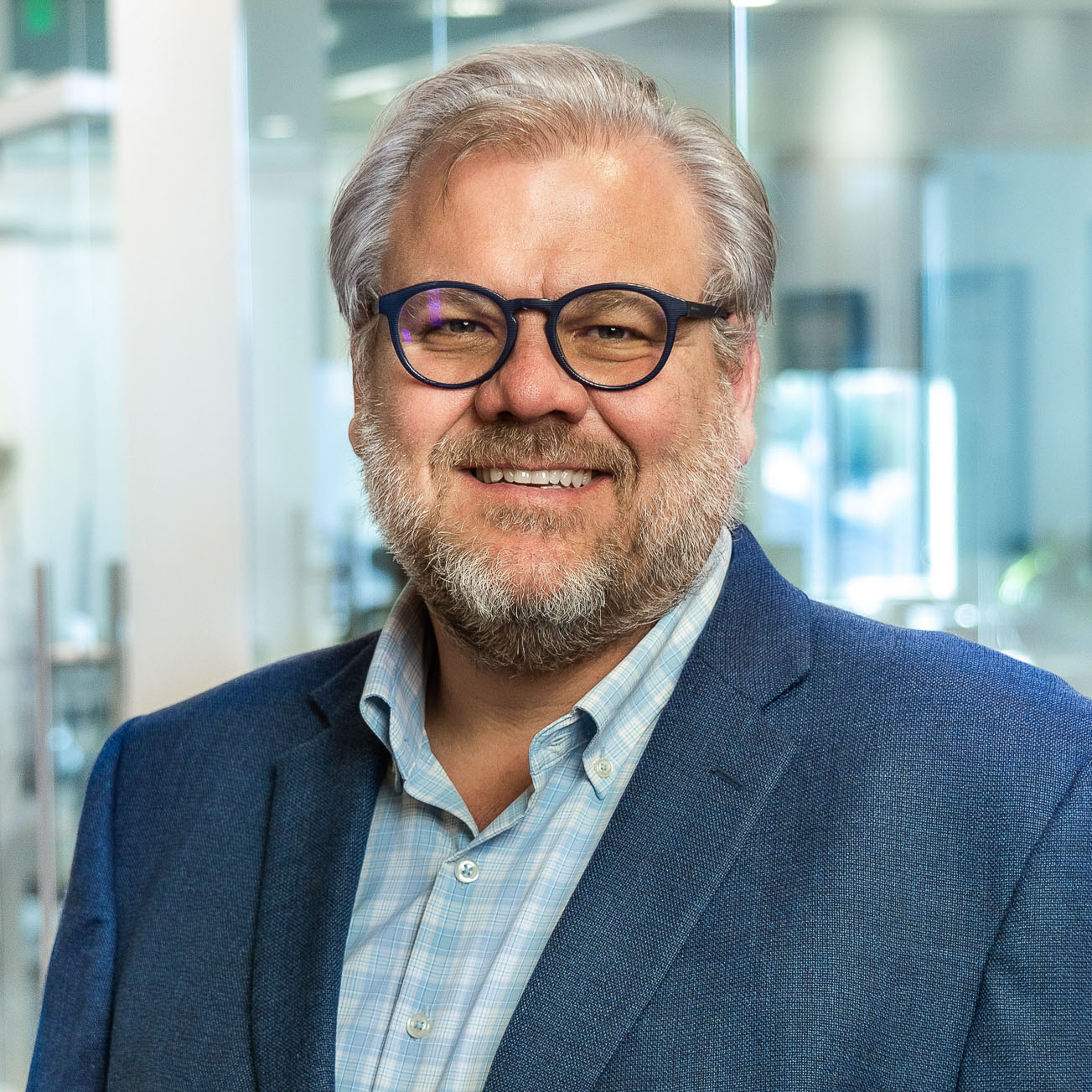 A Lake Toxaway native, John L. Nichols, III founded The Nichols Company, Inc. in 1999. With over 30 years in real estate, he has played a pivotal role in revitalizing Charlotte's inner-city communities and restoring numerous historic buildings in North Carolina. The Nichols Company is renowned for selling and leasing unique and stylish buildings.

Known for his creativity, John harbors a profound passion for photography, drones, and filmmaking.

Inspired by the Greek proverb, "A society grows great when old men plant trees in whose shade they know they shall never sit,"

John's visionary leadership has propelled The Nichols Company to receive accolades such as "Charlotte's Best Commercial Real Estate Firm" and "Charlotte's Best Places to Work." Moreover, the company boasts the "Number One Independent Brokerage for a Large Firm" title, with many of its brokers frequently recognized as Top Producers by the CRCBR.

Historically, John held the helm at the Plaza Central Development Group and has served on prominent boards including the CRCBR, Johnston YMCA, and Big Brothers Big Sisters. He has been a driving force behind Charlotte's transportation initiatives, including the Gold Line StreetCar and the Independence Blvd. Citizens Advisory Committee.

He recently co-founded The Historic Toxaway Foundation and actively serves on the board of the Heart of Brevard & Transylvania Economic Alliance. In recognition of his significant contributions, John was awarded the Charlotte Business Journal's "40 Under 40."

On a more personal note, John and his wife Mish, a distinguished broker at the Lake Toxaway Company, cherish their moments with their two daughters and son.